Flying the Rocky Mounains
Is that a bear and two cubs? by Stanomatic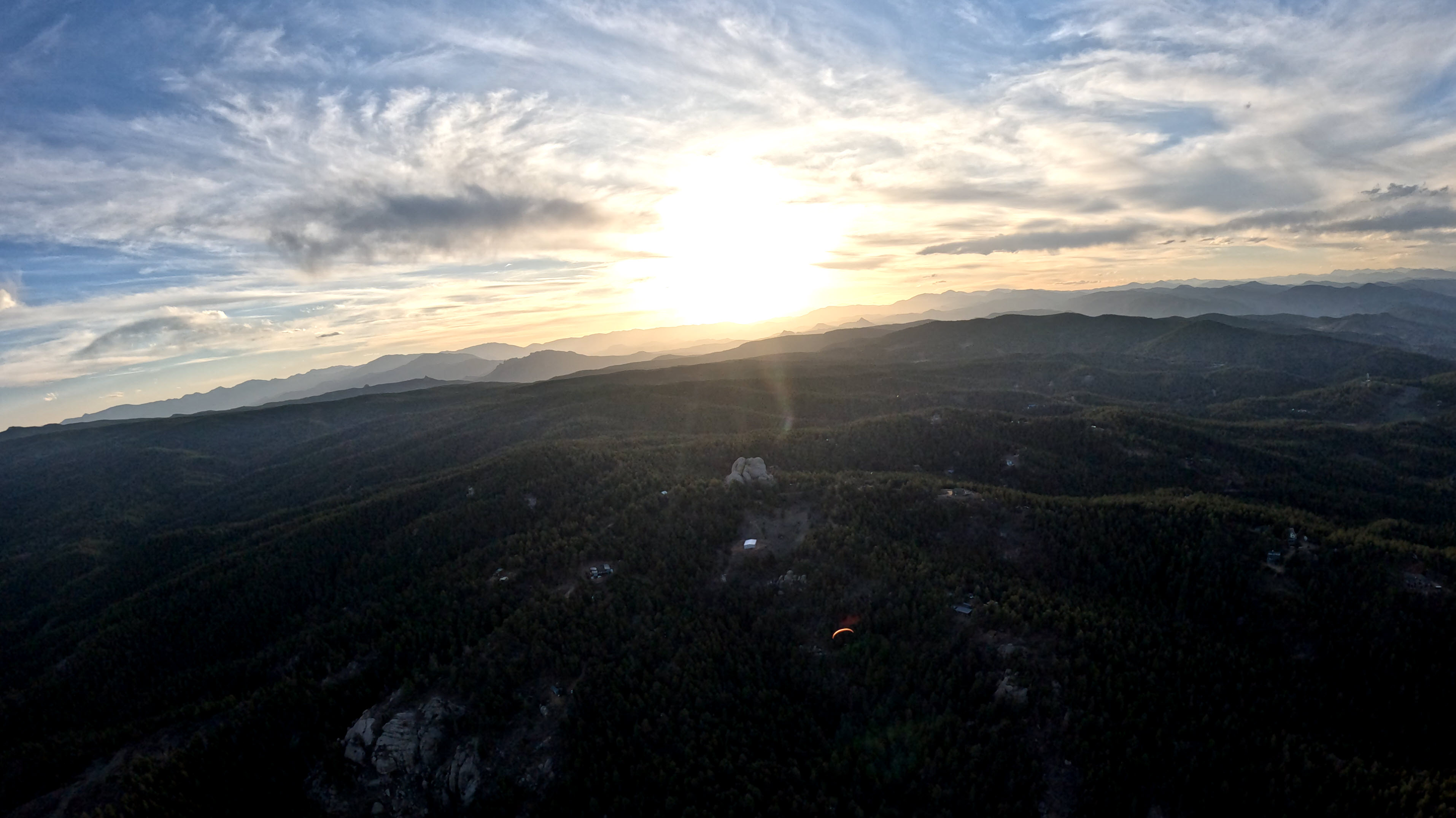 Flying the Rocky Mountains
If you can fly the Rocky Mountains, you can fly anywhere.
I imagine my paragliding comrades flying out or Golden Colorado have no complaints about the nice thermals they are catching mid day. For paramotorist, we want smooth laminar air. During my entire training I experienced bumps. Not horribly bad but very noticeable. After training I would meet up with other pilots after out flight and then discuss the incredible adventure. I would hear some pilots say too bumpy. For me, it was another day in the office. Nothing out of the ordinary. You have trees, hills, wind and whatever else producing turbulence for our soft fabric wings.
Once you develop a healthy bump tolerance, you will not be bothered by it. The views are incredible. The wild life is amazing. Just recently, I spotted deer, elk and a mama bear with cubs. Our community knows not to disturb the wild life. We work hard to keep our paramotor sites. That is the last thing we want to do is be reported and lose our site.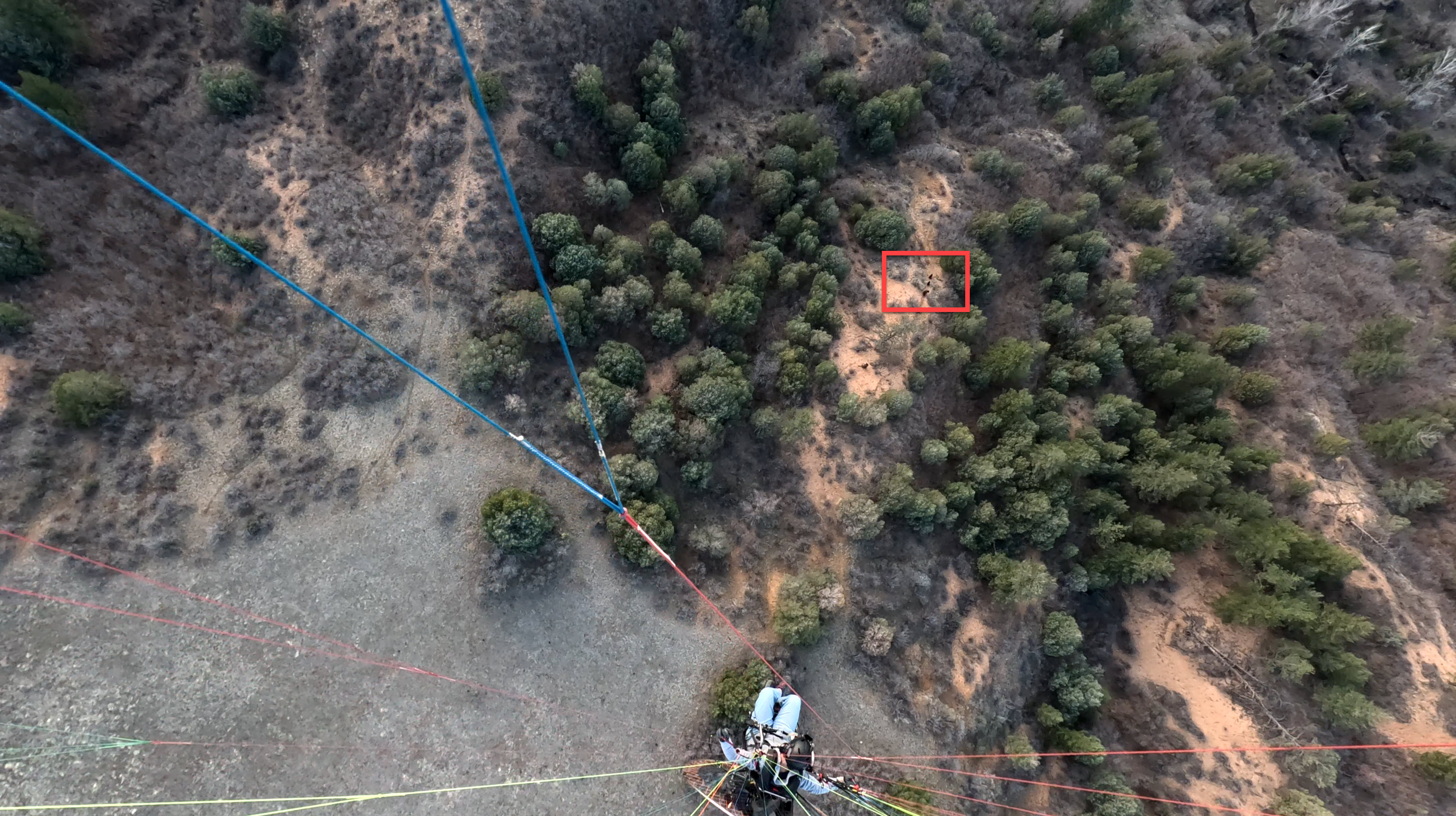 The forecast is just that, the forecast. We all start our planning around the weather but we also know if the forecast shows slightly higher wind, we show up at the field and test with the windsock. We had missed flying opportunities because of our apps telling us not to go. Later we find out from other pilots that flew that day the air was fair and we should have gone. The apps that we use: 1. Windy. 2. UAV Forecast 3. Ryan Carlton 4. PPG Report
There are times when the forecast looks fair and you want to test the air. Sometimes, you are praying to get back to the ground because at 100 feet / 30.48 meters in the air it is completely trashy. Recently, at Meadow Lake Airport I watched David come in from an hour long flight. He was doing some touch and go practice. I launched soon after only to be met with violent air. At first I thought it was David's prop wash. I climbed and the air was still sketchy. I turned back to land and hit even worse air. I was praying and wishing I was on the ground. I talk about the adventure on Facebook.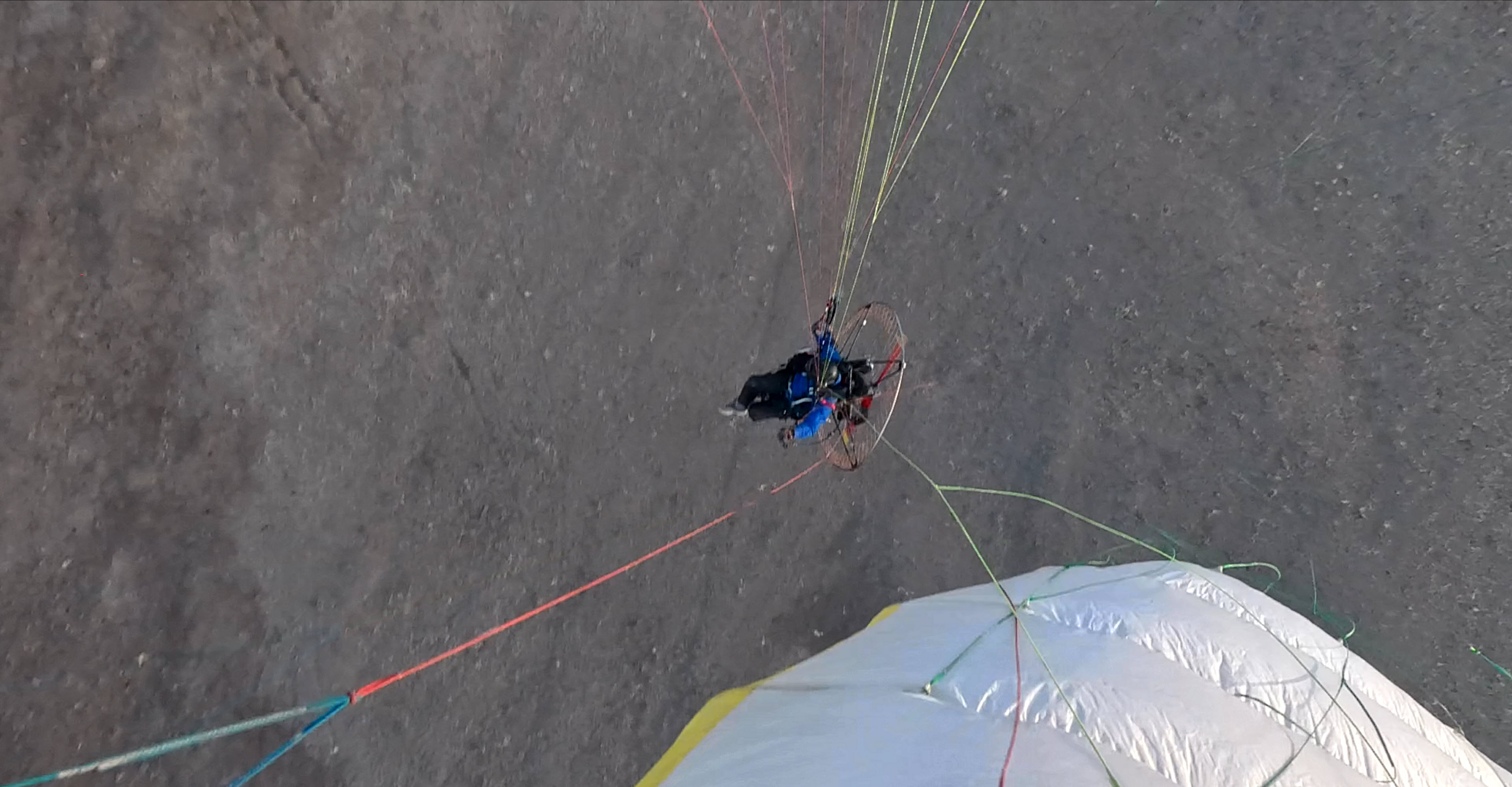 play
I don't want to scare you off with some of the challenges of flying these majestic mountains. If you can overcome the difficulties of tougher launches at altitude, moderate bumps and sometimes inaccurate weather predictions, then you will truly have an amazing flight. Take an evening flight and then gather around the camp fire with your pilot friends describing your incredible flight you just experienced. If you can fly here in the Rocky Mountains, you can fly anywhere!
Happy Flying!
Let Your Dreams Take Flight by Unknown