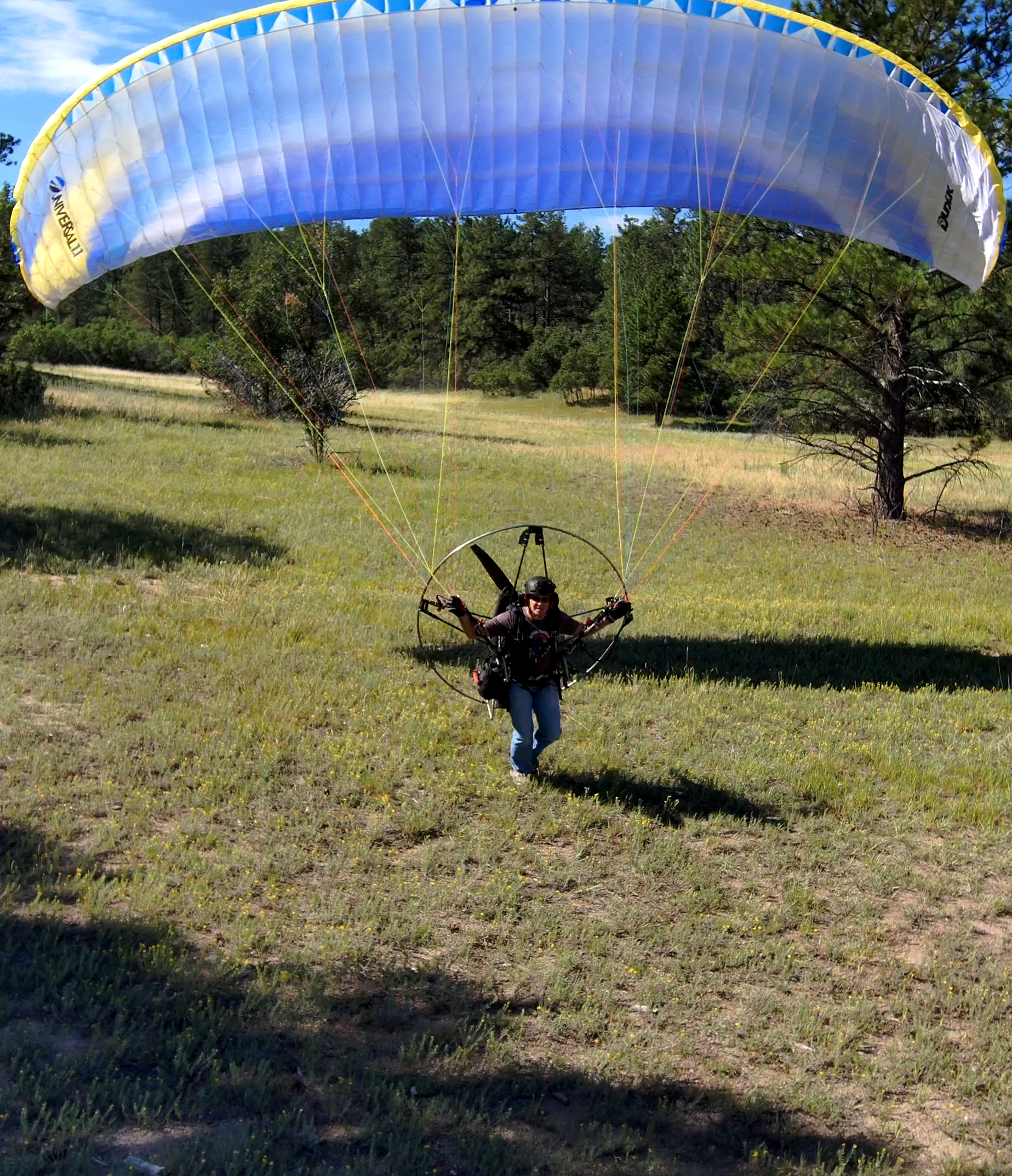 INTRODUCTION
About the Site Stanomatic!
Your Not Living Until You are Flying
Over the years I have done many exciting activities. A passion of mine since I was a young boy was that I always wanted to fly. 2008 I engaged in a couple of training flights with an ultralight. The ultralight was a hanglider with a motor. In 2011 I started my private pilot lessons. I went as far as landing the plane but the cost was out of my reach while rasing my five kids. I parked the flying idea until my kids were grown and I went tandem paragliding in 2021 with my friend Chad. I was hooked.
I bought a used Air Conception Tornado 280 paramotor off of eBay and completely tore the engine apart. Replaced a few parts and reassembled it. They say if you are a paramotor pilot then you are a paramotor mechanic. The wing was a brand new Dudek Universal 1.1 25.5. I started kiting and self-trainig. After a horrible first launch attempt where I never got off the ground, I then pursued training and completed my PPG2 certification with primary instructor Tom Pitchford: Eagle Paramotor, and special thanks for additional training from Keith Klein: Lawn Chair Aviation and Dustin OHara: Rocky Mountain Paramotor here in Colorado.
About the Name Stanomatic
The name was coined for me when I competed on the paintball fields back in 1989. The name stuck with me until this day.
This Site Goals
Promote Safe Powered Paragliding (PPG)

Help connect local pilots

Blog my experiences with other like minded people
Share my adventures with my family and friends