Air Conception Tornado 280
If you are looking for power and a light weight paramotor, then look no further than the Tornado 280. by Stanomatic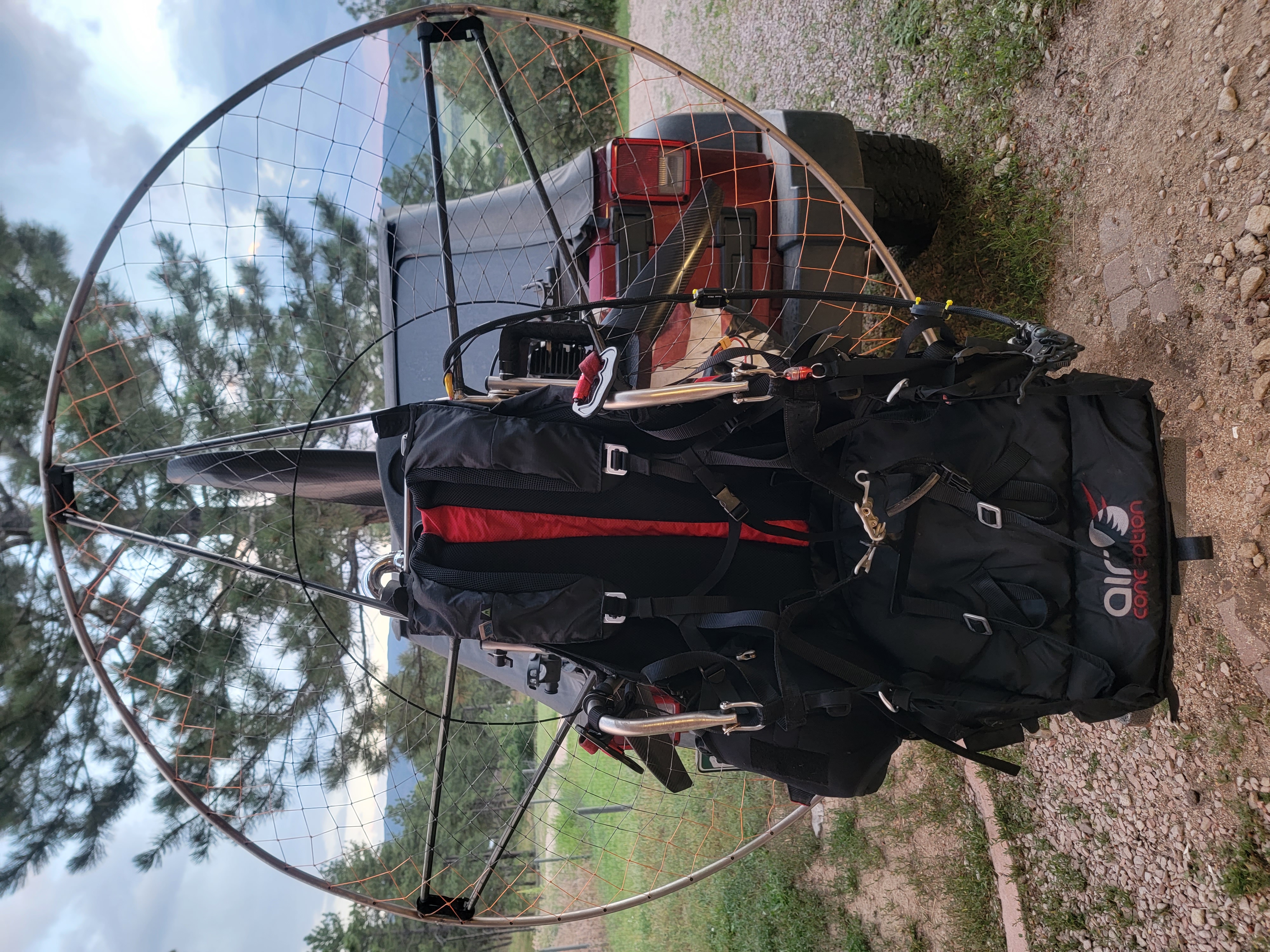 SOLD Tornado 280
The Details about the 2021 Tornado 280
The Tornado 280 delivers 175lbs of thrust with 33hp, on a 150cm V2 titanium race frame.
This paramotor was an excellent first motor in high altitude launches because of the light weight and powerful engine. The launches were short with this beauty.
I have completed every maintenance required per the manual and hours required. Eric Dufour from Paratour put in a new bottom end crank at 120 hours. The paramotor is in excellent shape. Additionally, I just replaced the entire top end with brand new parts Head, Cylinder, Piston. I completed the break in procedure for the new parts. The carburetor was rebuilt at the same time I replaced the top end. Only Ethanol free gas was used. This machine is ready to GO!
I can part this deal out or sell everything. Let me know your offer for the whole package or tell me how you want to part it out and what price. Below are some ideas of packaging.
$4000 Tornado 280 Includes: 1x 125 propeller, 1x extra tank, assortment of nuts and bolts and parts, 1x New carb, 1x New belt, 2x New spark plugs, 3x New strobes. 2x Batteries, 1x Charger, Air Conception half moon bag carrier for prop, hoop, net, charger and batteries.
XTRA PARTS
1x NEW Reserve pocket. ($90 value)
$600 Three complete propellers: 1x 125cm 2 blade e-prop (good condition), 1x 135cm 2 blade e-prop (good condition), 1x 3 blade Skyhero prop (excellent condition).
$500 1x used performance Head, 1x used Cylinder, 1x used Piston. I just pulled these good working parts off to replace with new parts. They have 75 hours on the parts. ($650 value) Excellent back up parts when needed.
$180 1x Used Exhaust pipe with Brand New elbow (Combined $437 value)
WHOLE PACKAGE DEAL and details
Electric start with clutch model
150cm Titanium Race V2 Frame. Popular with the larger props.
Upgraded to original Walbro carburetor ($150 value)
Upgraded all fuel lines to Tygon fuel lines.
All Tygon fuel lines secured by metal clamp.
Upgraded Throttle from Off Grid Aviation with cruise control ($250 value)
Supair MEDIUM harness
Upgraded Supair harness with Quick Release Conversion
15 and 11.5 Liter Gas Tank (one lid)
Multiple propellers included: 2x 125cm e-prop (one of them has a red and yellow tip wrap), extra 135cm Prop, and a SkyHero three blade 130 cm prop ($1200 value)
Upgraded Iris prop quick release
Upgrade Cooling system to a Cooling shroud
Upgrade Safety Net
Extra spacers on the side for bigger and wider pilots
Extra various nuts, bolts and gaskets
2x batteries, under a year old on the batteries. I alternated every two flights. 1x charger
Air Conception half moon bag carrier for prop, hoop, net, charger and batteries
Upgraded throttle magnet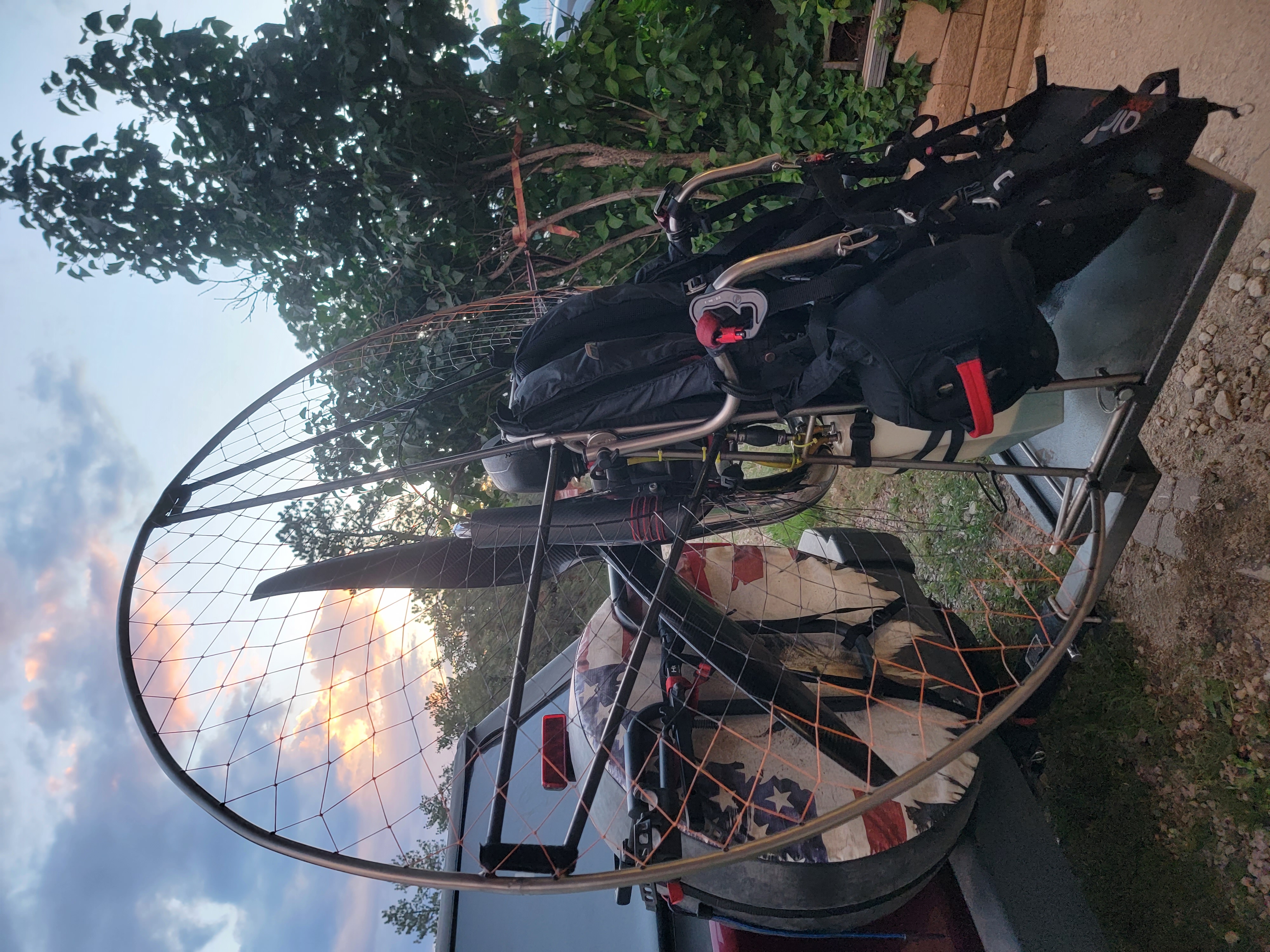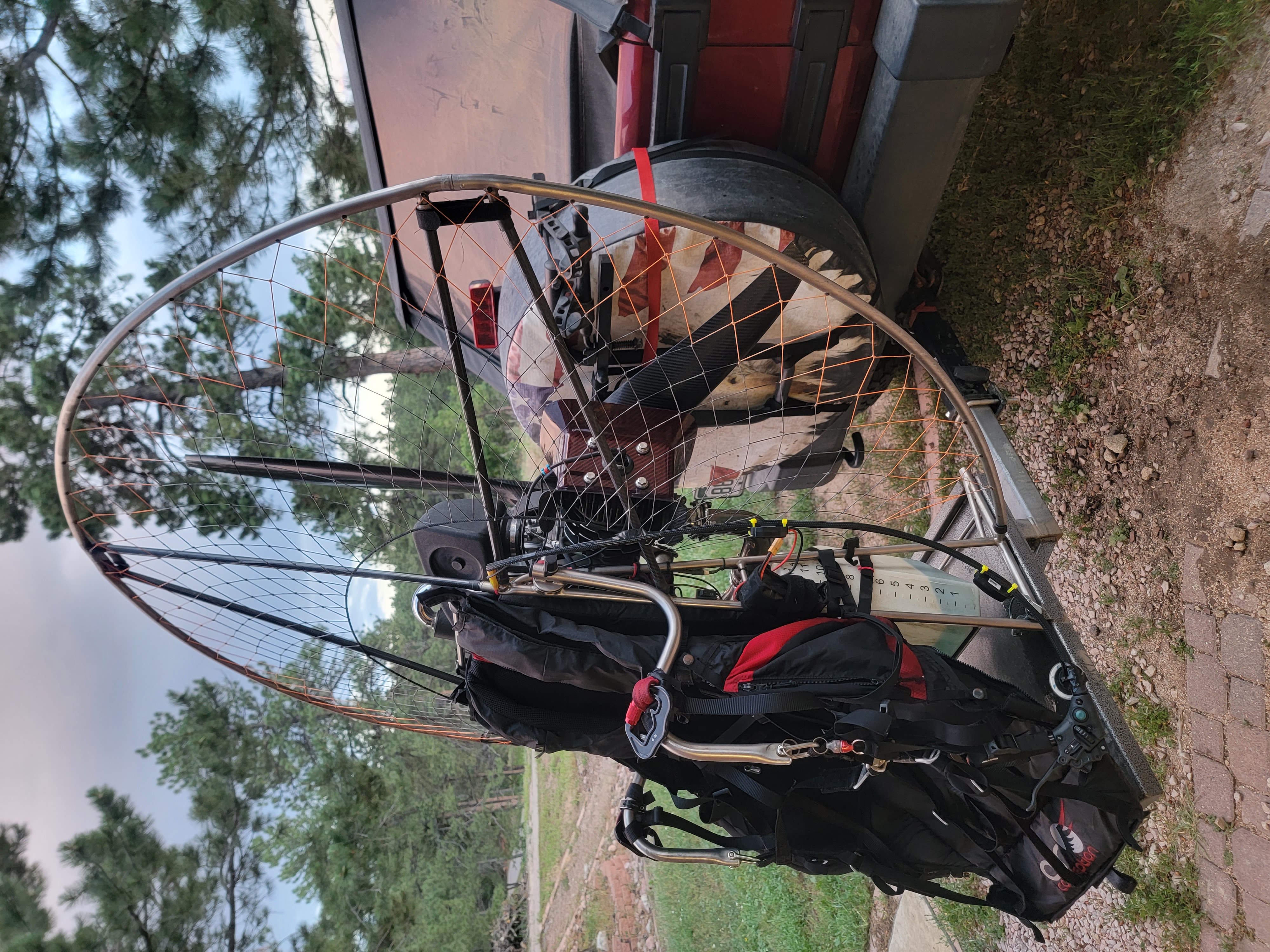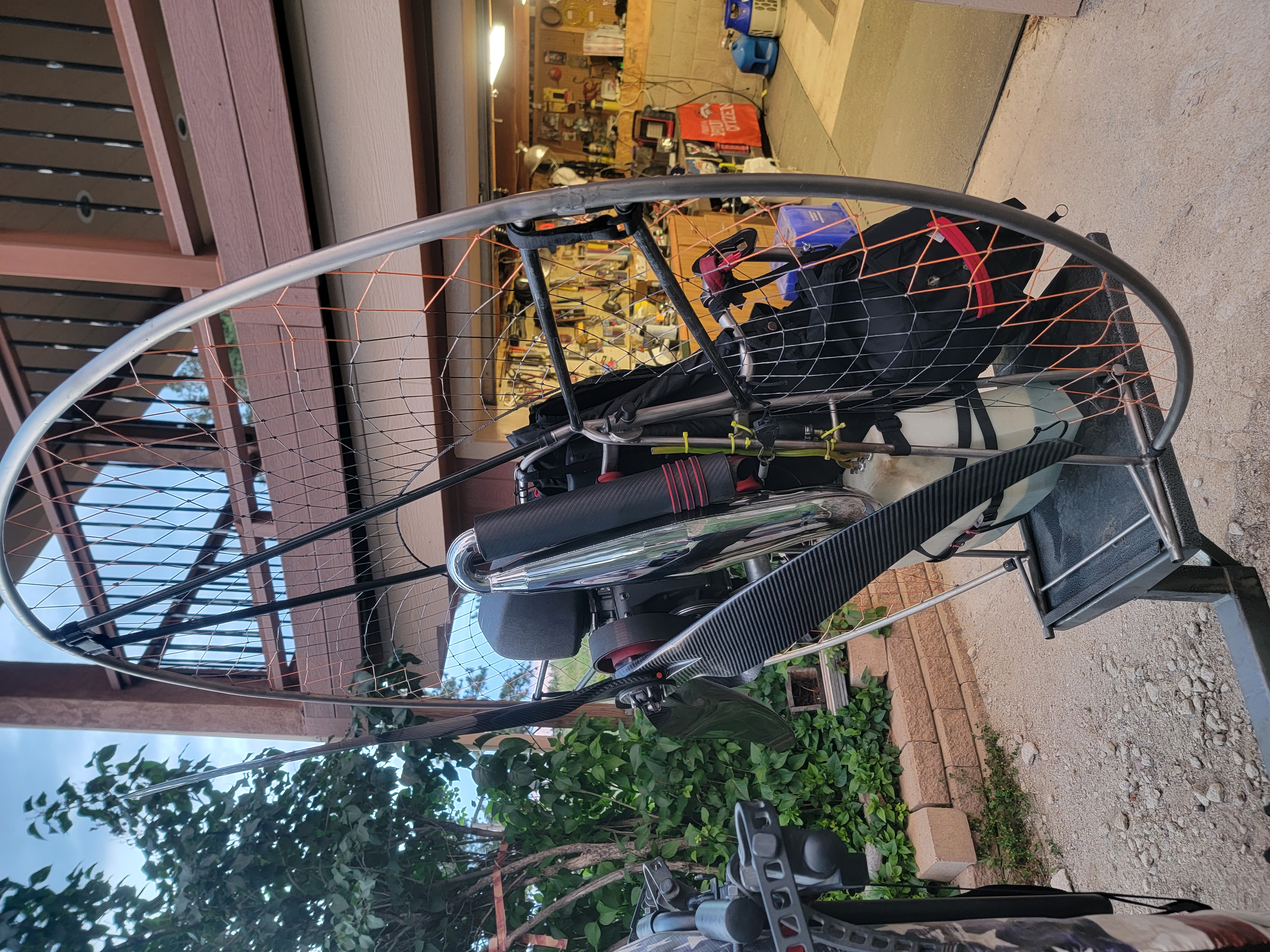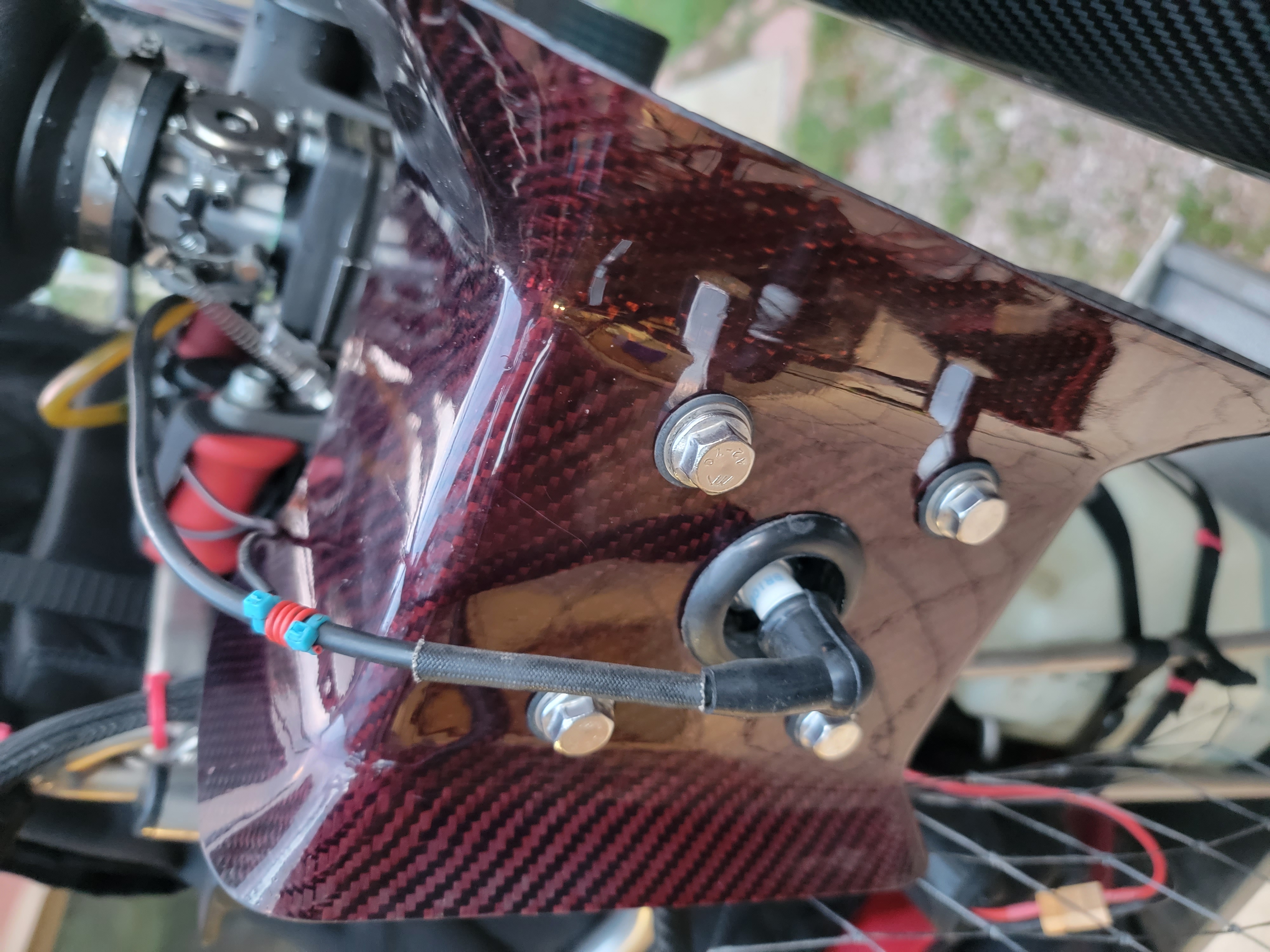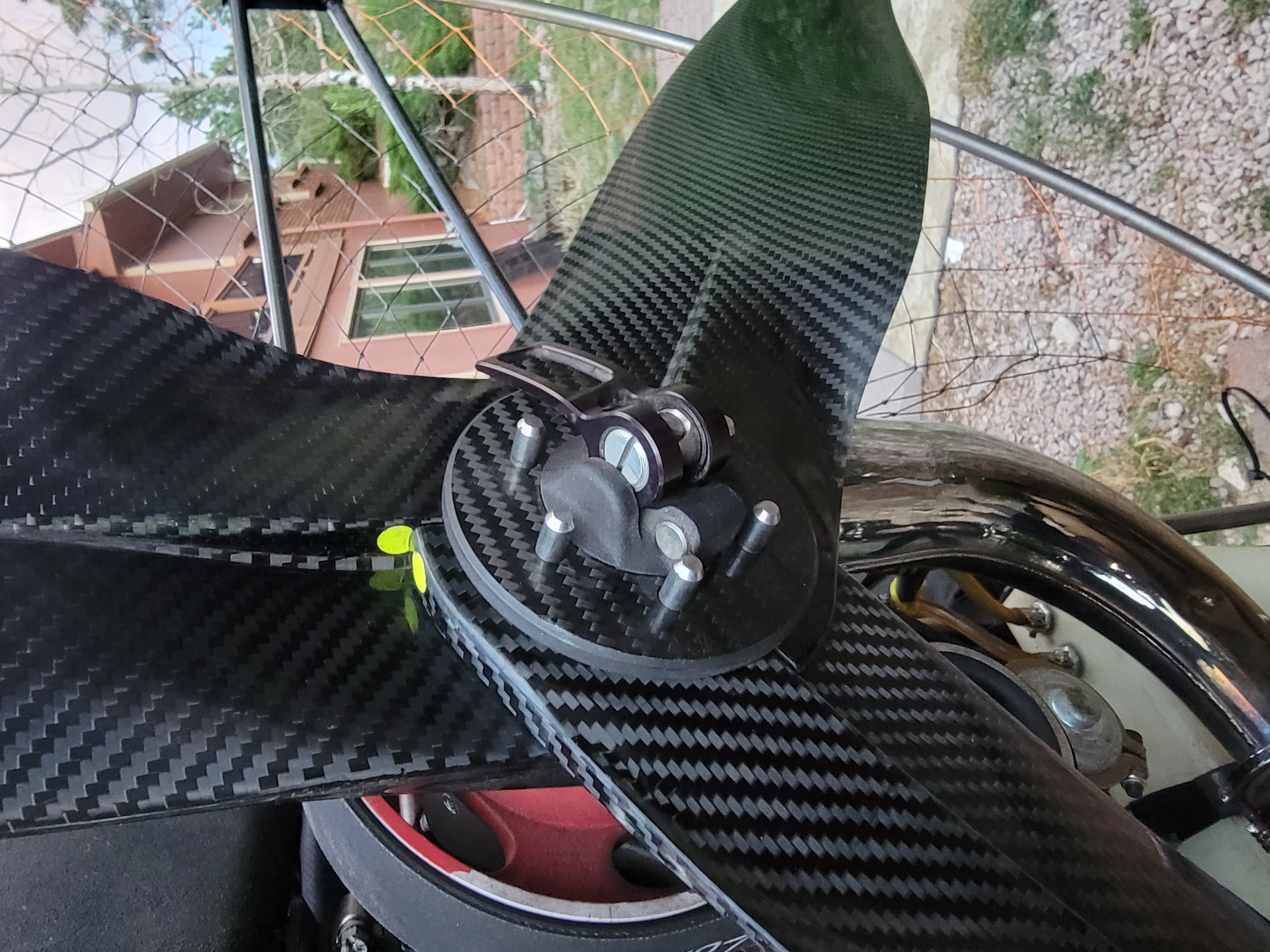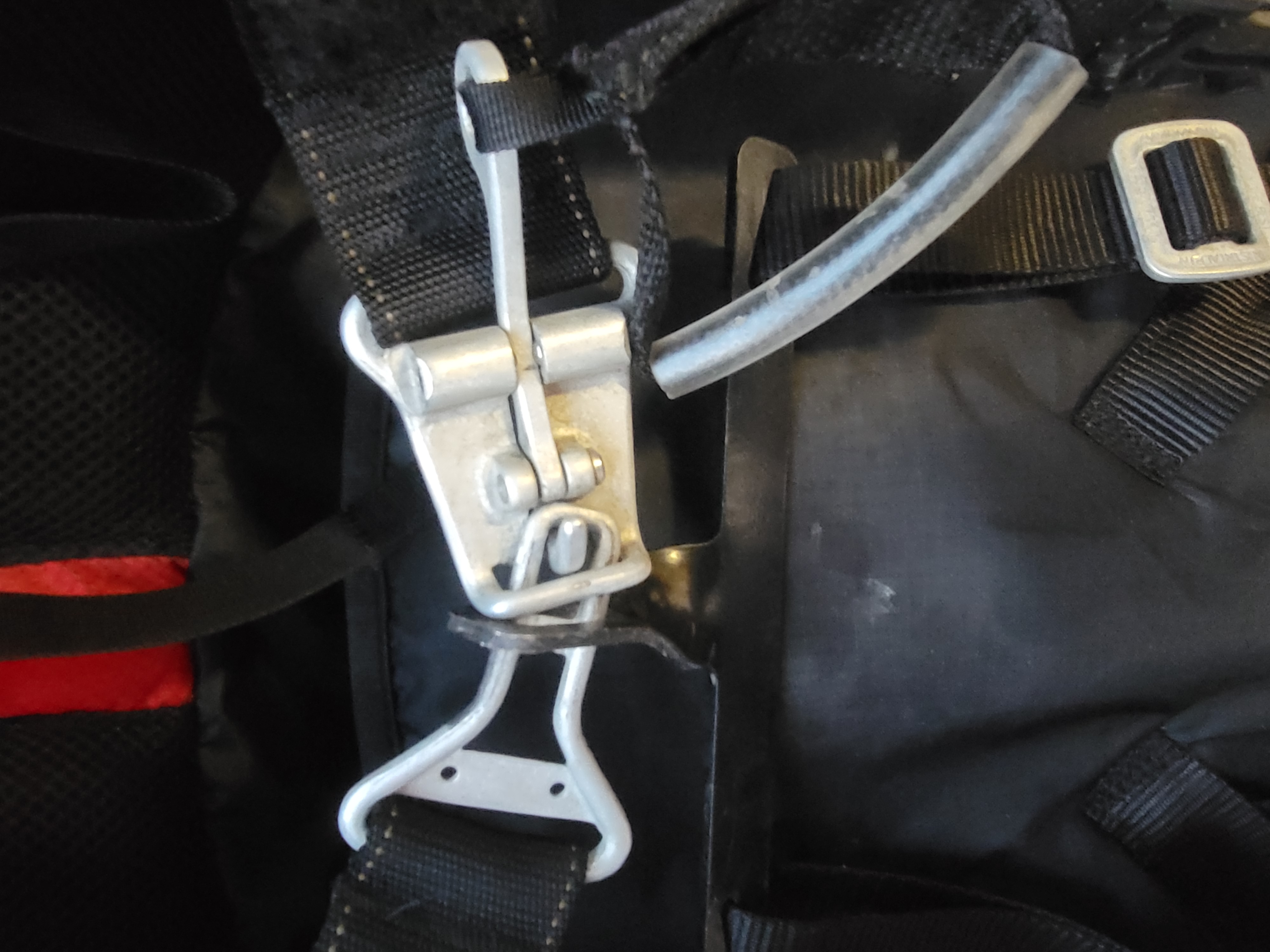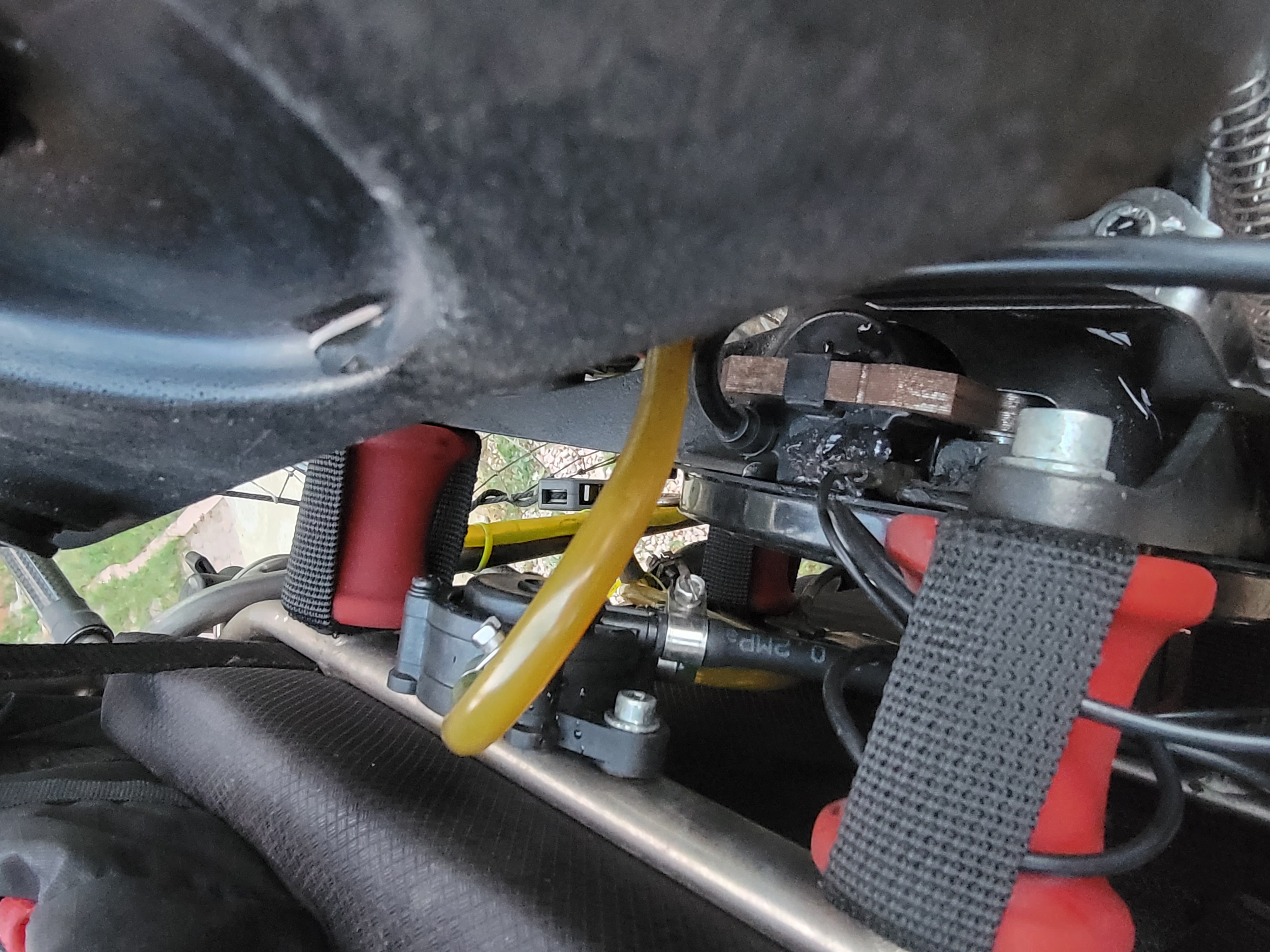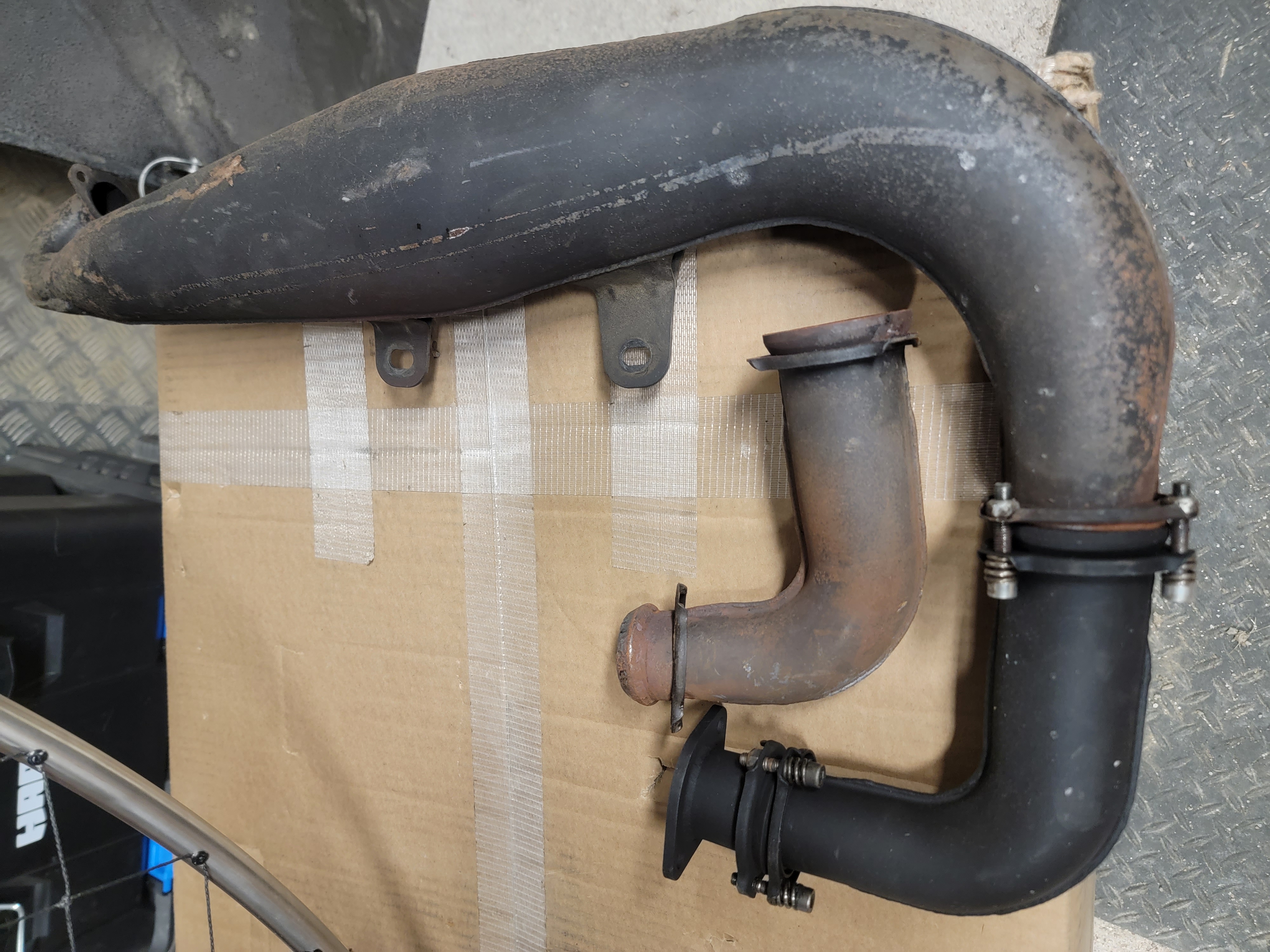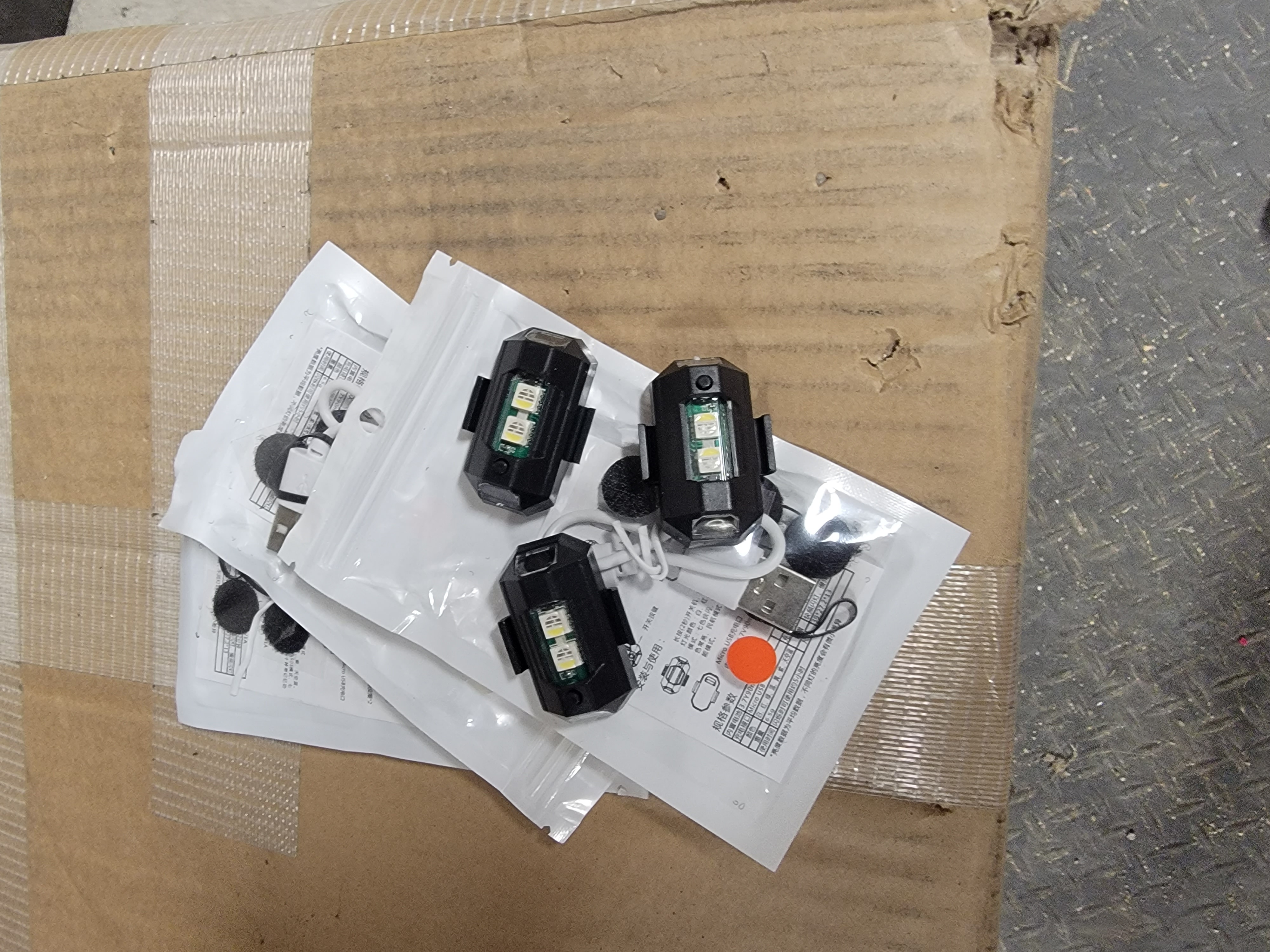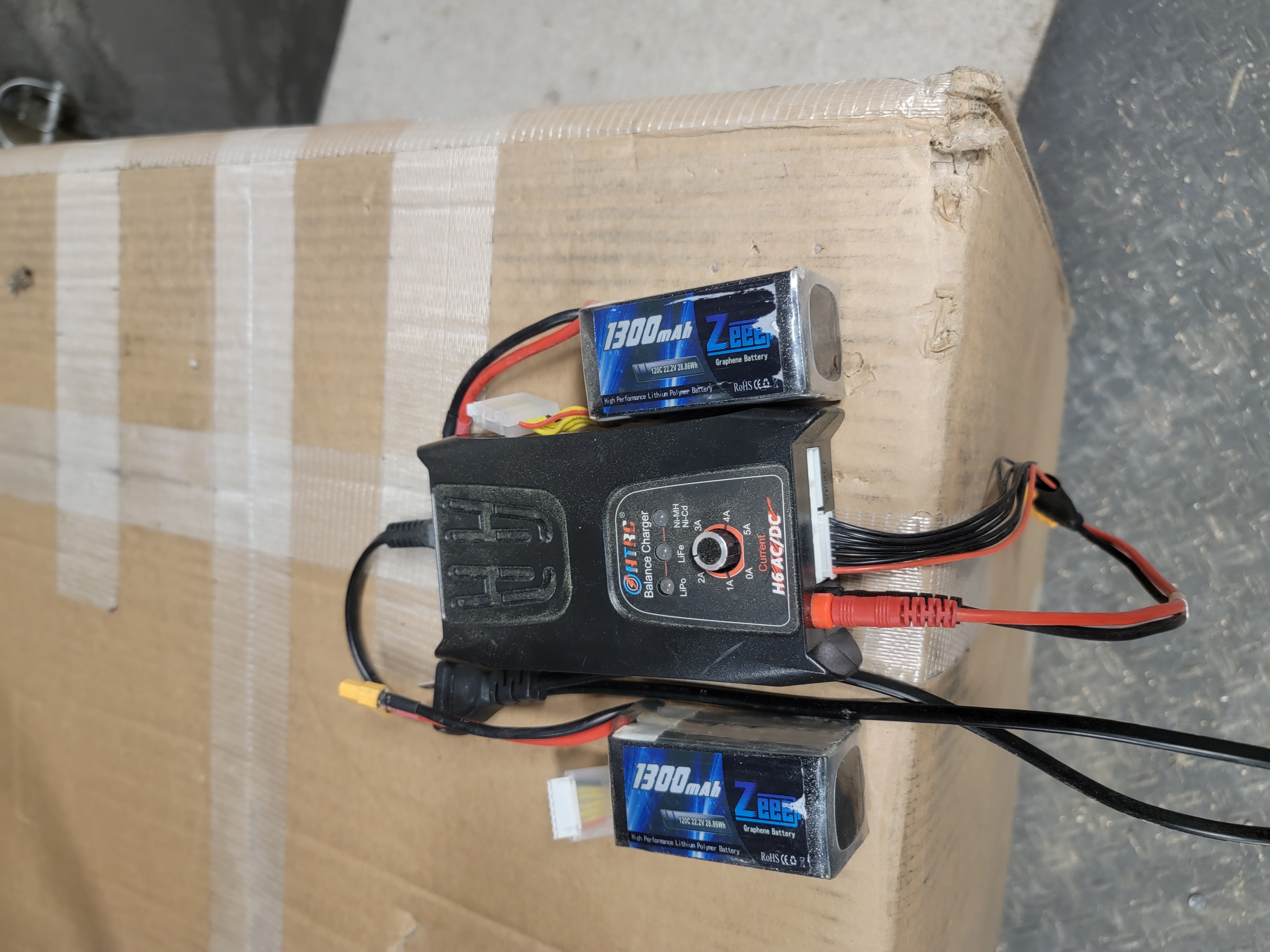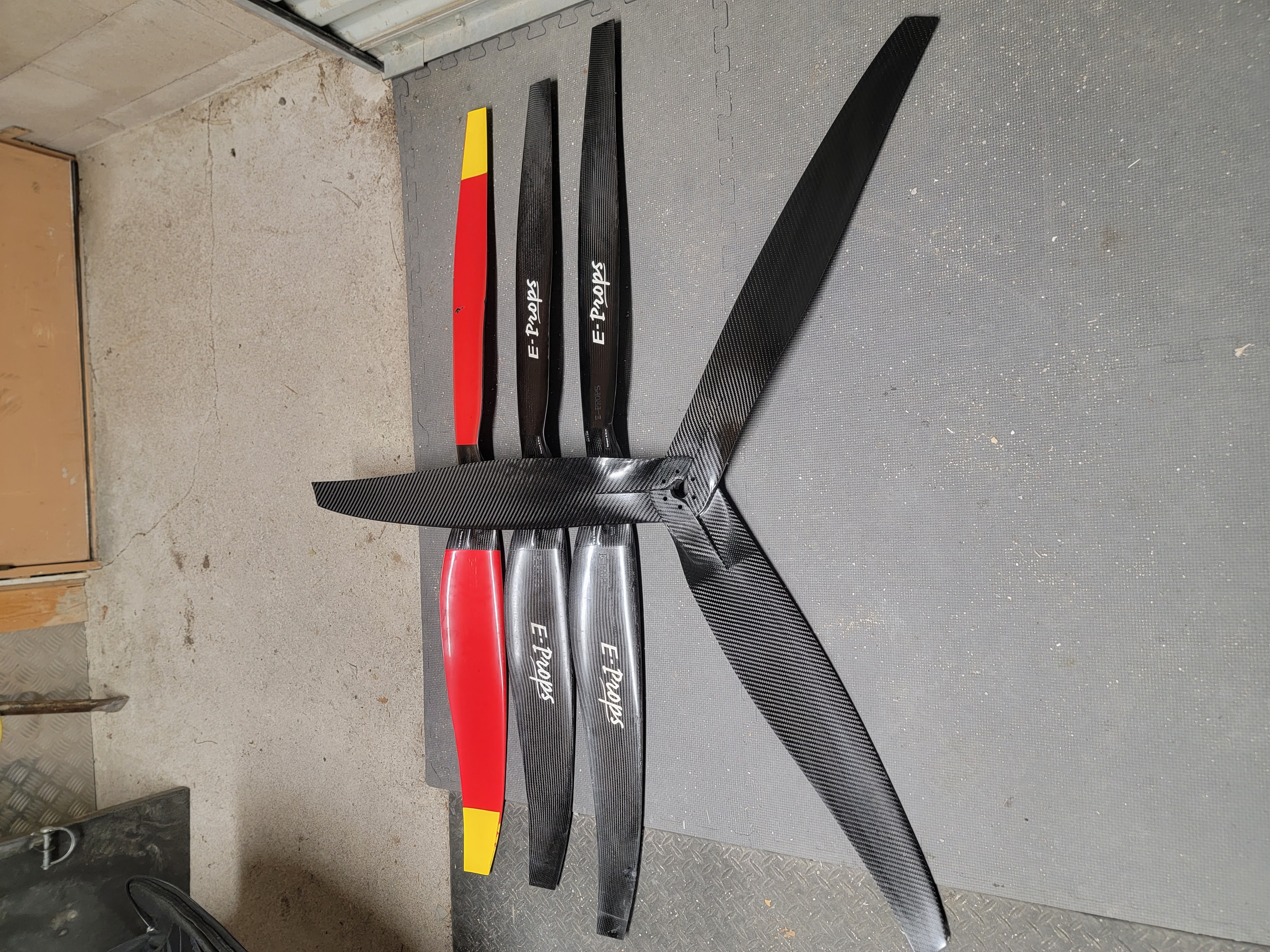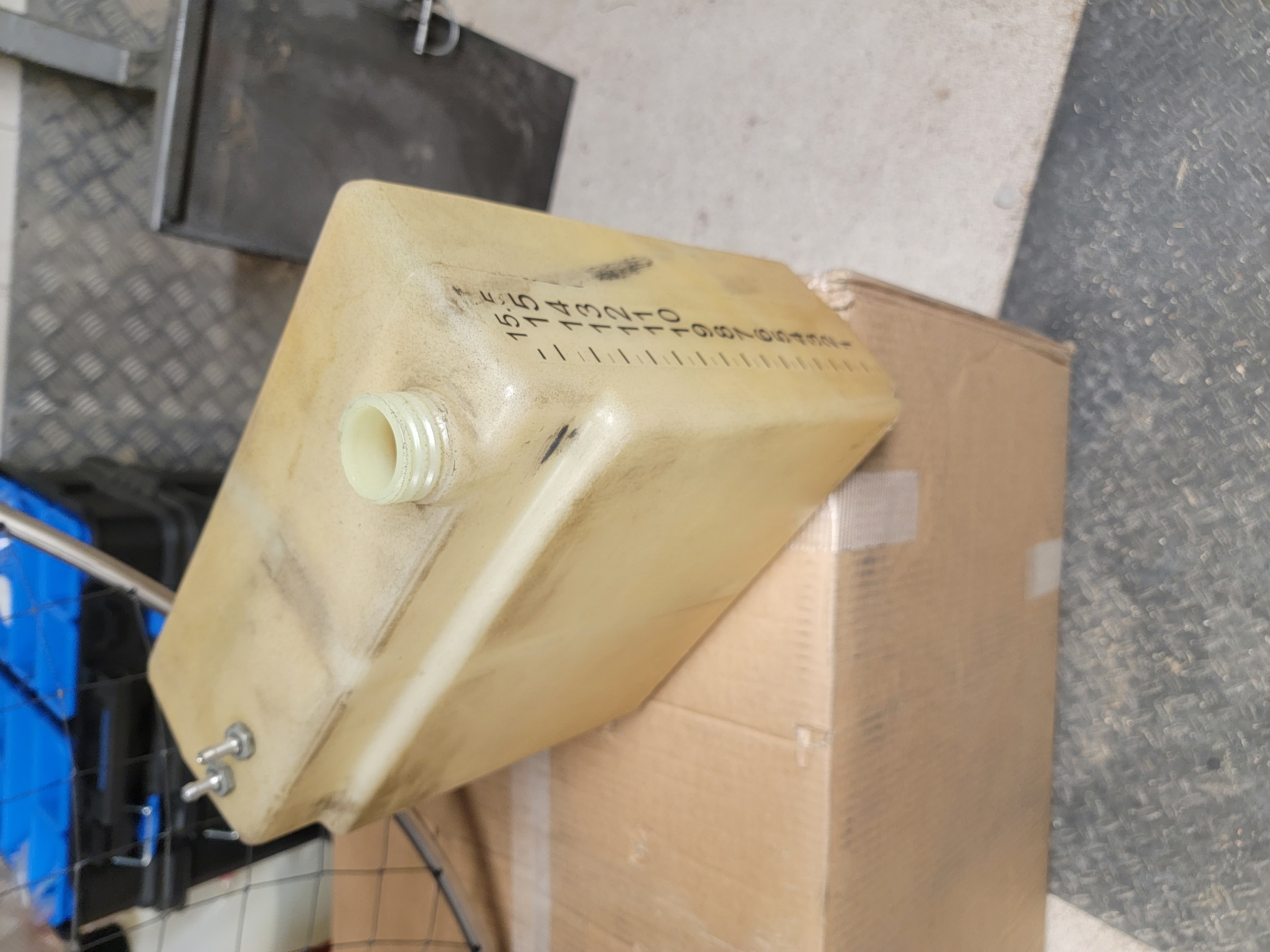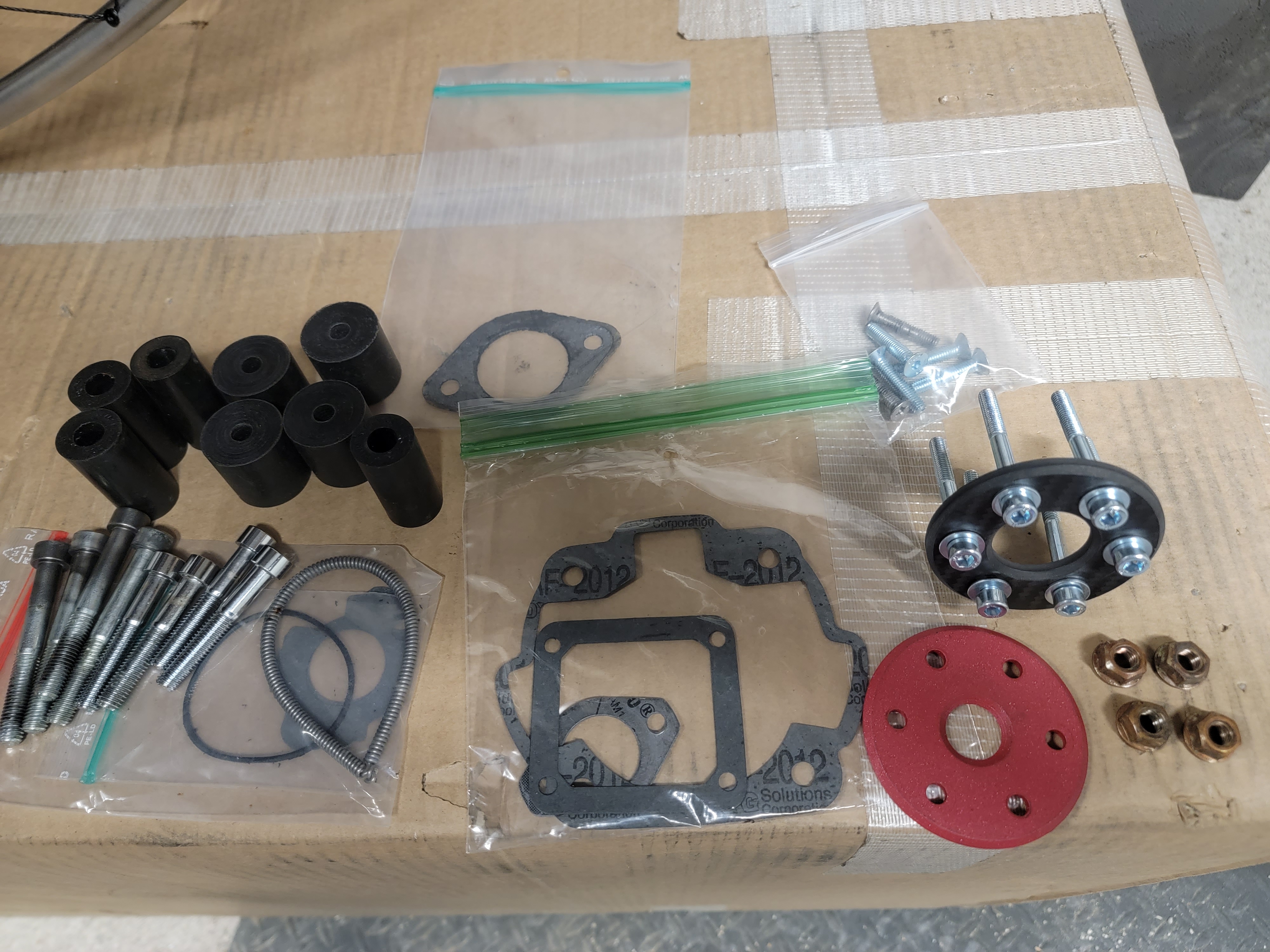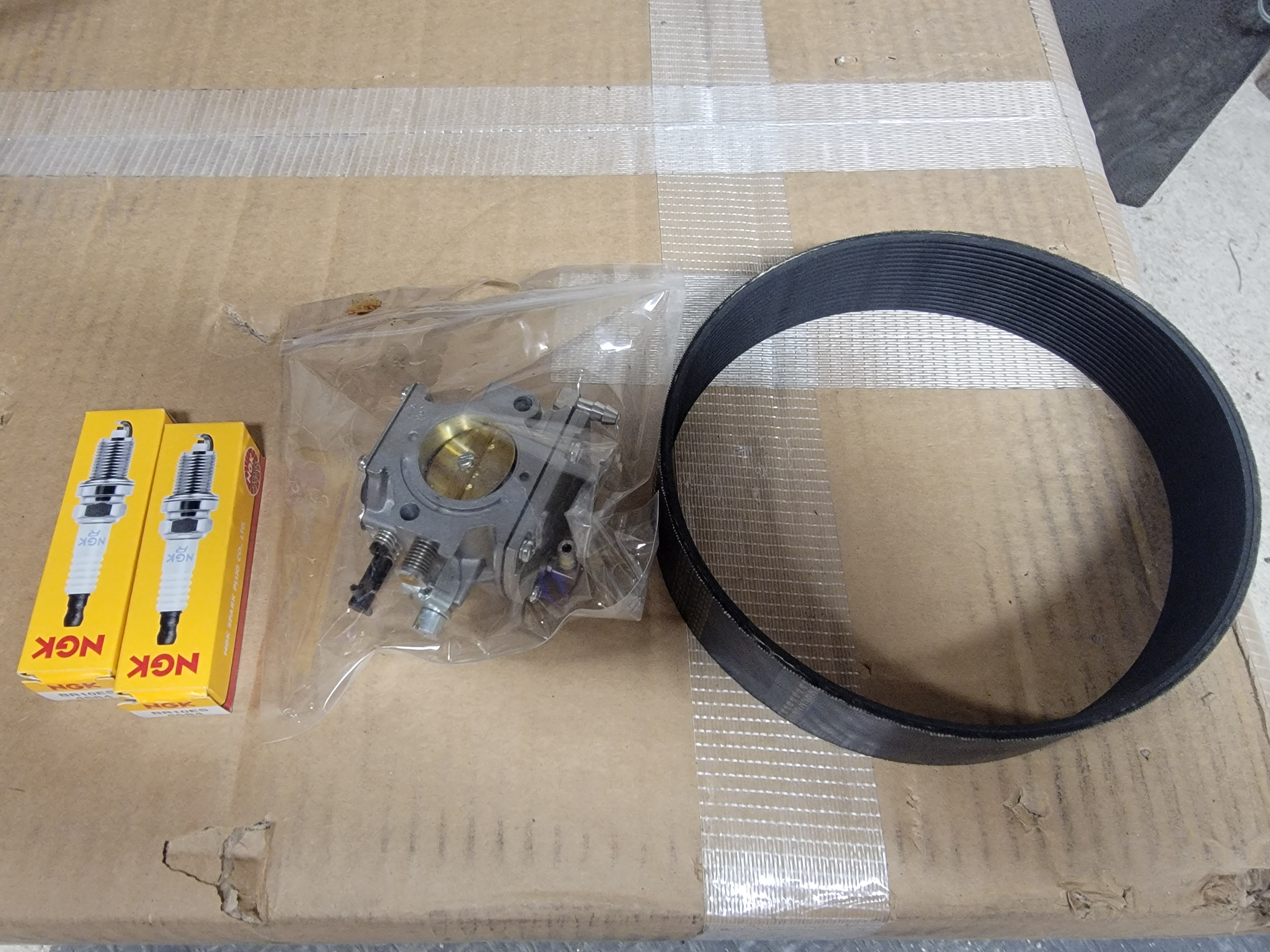 Happy Flying!
The Guide says there is an art to flying", said Ford, "or rather a knack. The knack lies in learning how to throw yourself at the ground and miss. by Douglas Adams, Life, the Universe and Everything